Family Road Trip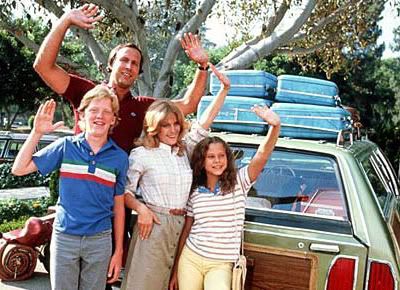 Our family is heading out on a road trip. Since airline prices are so high we decided to find a destination we could drive to within a day for our Summer vacation. This photo is of course from the movie National Lampoons Vacation. Let's hope that our road trip goes smoother than theirs did.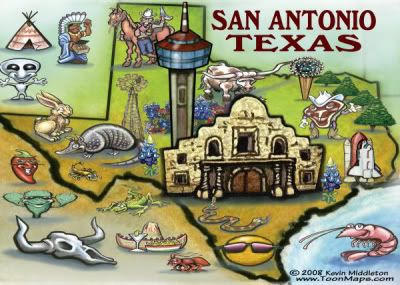 We decided on San Antonio Texas for our Summer Vacation. I think we figured it to be a 10 hour drive to get there. It looks like a pretty cool city and has plenty of family stuff to do with a toddler.
Bringing on the trip
I am bringing the book "Snow Flower and the Secret Fan" by Lisa See. This is one of my favorite books and since the movie based on the book is due out July 15th, I thought I would re-read it.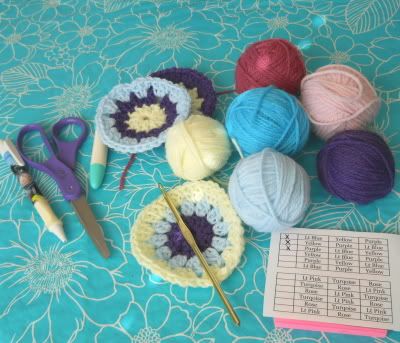 I am also bringing my Hexagon blanket to work on. I should be able to make a ton of the center flowers during the drive there and back.
I will be back soon with photos and a sunburn with plenty to share of our vacation. In the mean time I thought I would leave you with a list of blogs that are all doing the Farmer's Wife Quilt Along. I have found so many cool blogs since joining up with this group; here are a dozen of the member's blogs.
A Little Sweetness
Alyson's Petals
A Quilting Life
Charise Creates
Happy Zombie
KD Quilts
Miss Print
Quilt Dad
Simplify
Twin Fibers
The Enchanted Bobbin
Why Not Sew