My Creative Space....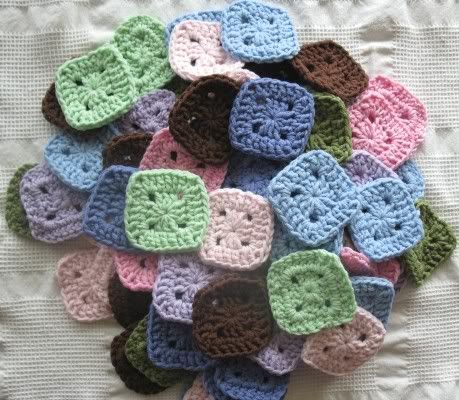 Every Thursday
Kootoyoo
does a My Creative Space linky for people to show whatever creative thing they are working on at the moment. I thought I would join in this week. This is what I have so far on my Little Zig-Zag blanket. I have completed 80 squares so far.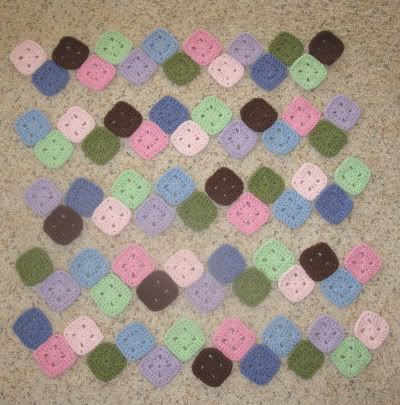 I started laying them out to see how I want to place them in the strips.
I think I will go with these four colors for the top and bottom border. I need to make at least 60 more squares and 20 half squares. Still a lot more to do, but I am very happy with the results so far.
If you want to showcase whatever creative thing you are working on or would like to take a look at what others are doing head on over to
Kootoyoo
every Thursday.