March Wrap-Up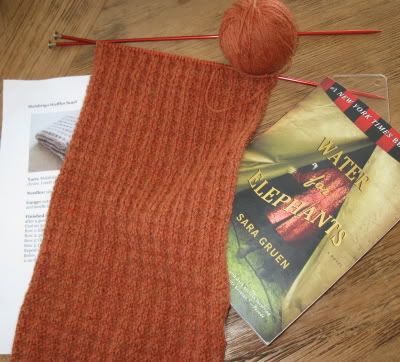 I am wrapping up March a little early because we are leaving on vacation. Well Spring has officially sprung in our neck of the woods. We have put out the shorts and packed up the heavy sweaters. I gave up on the Matsuri scarf pattern. I ripped it out and started over 3 times and decided I was not having much fun with it. So I found a pattern I liked much better. It is the Malabrigo Waffle Scarf, you can find the pattern
HERE
. The picture above is my progress so far. It looks nice with the yarn. I tweaked the pattern a little and do 2 stitches of garter stitch at the beginning and the end of a row to help keep it from rolling. This pattern is soo much more enjoyable and I am so glad I switched. The book next to my scarf is "Water for Elephants" by Sara Gruen. This is the book I am bringing with me on our vacation. I know everyone has already read this one. It has been on my list to read. I saw an advertisement for the up coming movie based on the book and it looks like a good one. So I moved the book to the top of my list, wanting to read it before the movie comes out.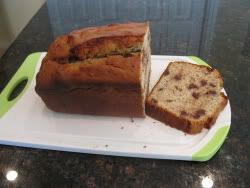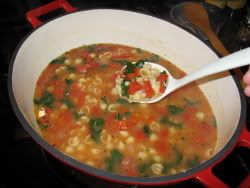 I tried several new recipes this month. I tried the Biloxi Banana Bread recipe from Martha Hall Foose's book titled "
Screen Doors & Sweet Tea
. This was the best banana bread I have ever had. I have used my old Betty Crocker recipe since I was 18 and now I am switching to this one. It is awesome. I also tried a Minestrone soup recipe that turned out good even as a left over. This one was from Martha Stewarts Everyday Food. Overall it was a good month for food and dinners in this house.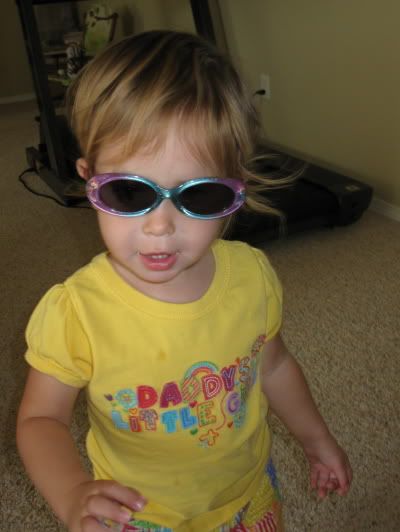 We are packing up and heading out on our vacation. I will be back with tales of our adventure and lots of photos. I will leave you with some photos of Chloe from the month of March.