Happy Valentines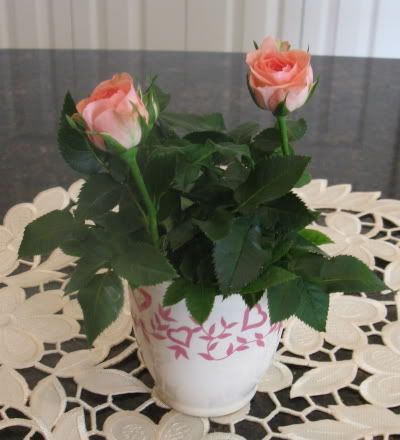 Hope everyone had a wonderful Valentines Day. It was pretty low key around here. I had planned to make some cupcakes for Chloe to bring into her class at daycare, but they don't allow any home made food to share with the kids. So I picked up some cookies and some white grape juice from the store to bring in for the kids and their afternoon party. Chloe had a great time and even came home with a goodie bag full of little toys and treats.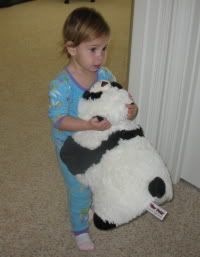 We gave Chloe a panda pillow pet for Valentines. It has a little Velcro flap on the bottom that you can undo and it becomes flat like a pillow. It is pretty cute and she carries it all over the house and also has it with her for naps and bed time.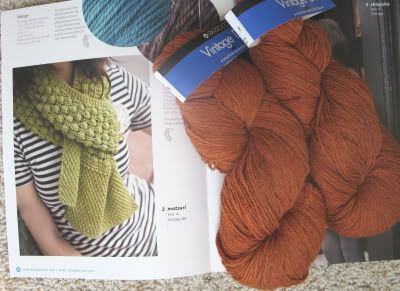 The mail man dropped off a package for me just in time for Valentines. I got the new Berroco pattern book #309 Vintage DK. Along with it I got 2 skeins of Berroco's Vintage DK wool blend yarn in color #2176 Pumpkin. I plan to use the yarn to knit the Matsuri scarf from the pattern book. It has been awhile since I have picked up my knitting needles and I think this will be the perfect project to get me back into the game.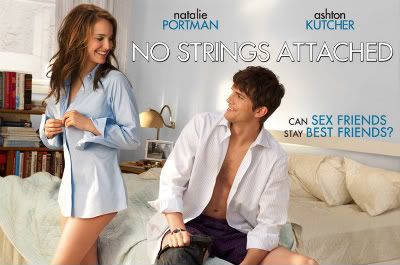 I went to the movies on Valentines and saw No Strings Attached with Natalie Portman and Ashton Kutcher. It was a good romantic comedy and perfect for the holiday.
Coming soon, photos of my first completed project of 2011.