Happy Holidays
We have been enjoying the holiday season. I should be back to regular blogging in the New Year. For now I am happy to spend time with my family. The house is still not completely unpacked but the majority is done and is very comfortable.
We have taken a few outings with Chloe and she is doing so much better with the car rides. I think it helps that we put her car seat in the middle of the back seat. She can see more. Here she is at a Mexican restaurant enjoying some quesadillas.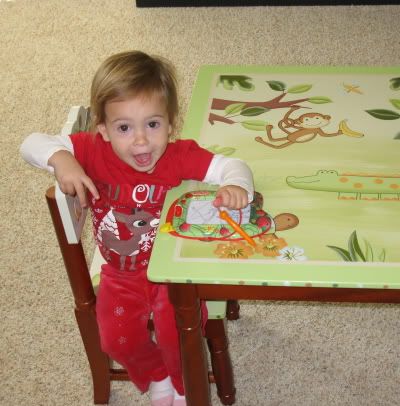 We gave Chloe a new table and chair set for an early Christmas gift. She loves to sit at her table and doodle. It is a good size and sturdy construction so she should be able to use it for a few years. It is from the
Papagayo Animals collection
.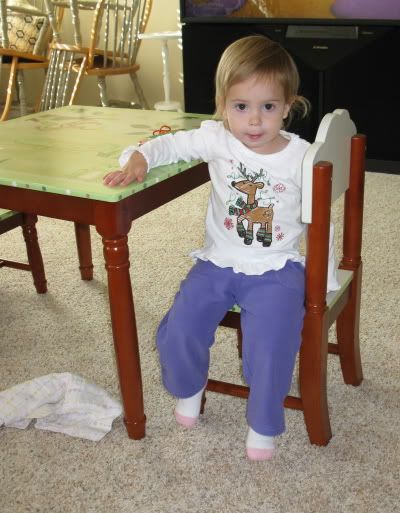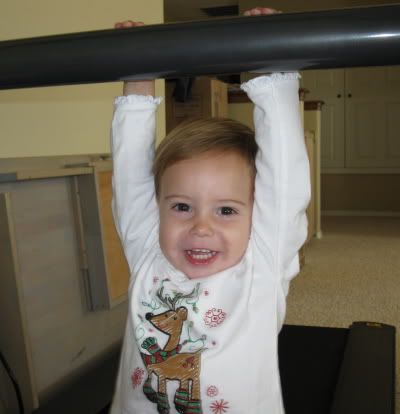 This weekend we hope to make it to the mall to possibly take some Santa photos. This Christmas we are spending a few days with family. Hope everyone has a wonderful holiday season.