Life Kicking My Butt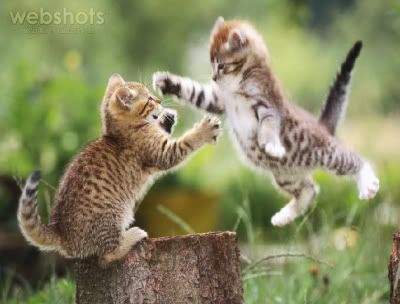 Life has been kicking our butts. There is so much going on with trying to sell our house, building our new house, our dental office, & the remainder of our herd of alpacas we moved to a farm up North to be sold. Chris and my life together has always been a roller coaster ride of change and I think that is how we like it. But the thing that is different this time around is we have a child. A child is a whole new adventure in itself. Most of the changes we are making in our lives are because we have a child and are planning our future with her as a family. The problem is it takes time to get from old life A to new life B. Lets just say life is busy just having a toddler, and throwing in all of these other factors life is crazy. So Chris and I had to regroup and figure out how to make this process more doable with out killing each other.
We decided to change up Chloe's schedule which we started last week. Now she goes to day care part time on Monday, Wednesday, & Friday. Since our dental office is closed on Monday this gives both Chris and I a day to do whatever. It is kind of like a day to reboot and to relax in order to face the next week. Last week was the test run and let me tell you it was a big improvement. I could not have asked for a better week.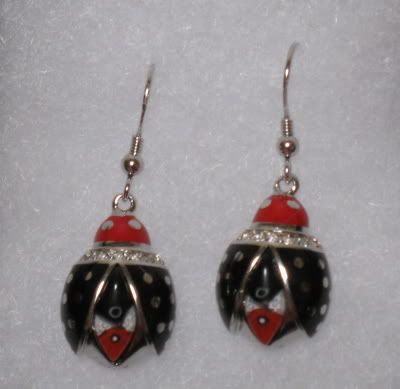 Last Monday I decided to take the day for myself and let Chris do whatever on his own. He chose to sit in front of the computer all day playing games and was happy as a kid in a candy store. I started the day with grocery shopping. I know what your thinking but it has to be done. Then I headed up the Mountain to a nearby town to try and find a gift for a family member's up coming birthday. Have you ever gone out shopping for a gift for someone and find something you just have to have for yourself. I stood at the jewelry counter staring at these earrings and I knew I was in trouble. My rule is I can only buy something if I absolutely love it, and would not be able to find it cheaper somewhere else. Of course I tortured the sales lady by having her take them out of the cabinet while I tried them on and stood there looking at them for a good 15 minutes. I was thinking would it be ok to send a birthday card telling the recipient Happy Birthday, I picked a little something out for myself, thank you. Fortunately I get an allowance twice a month that is for my use no questions asked. I usually just spend it on stuff for Chloe or magazines. These earrings definitely seemed worthy of digging into my stash of coin. So I bought them, and I am so happy I did. I know If I had not I would have been searching for similar ones for the rest of my life. I am loving the lady bug drop earrings that kind of remind me of the Queen of hearts from Alice and Wonderland.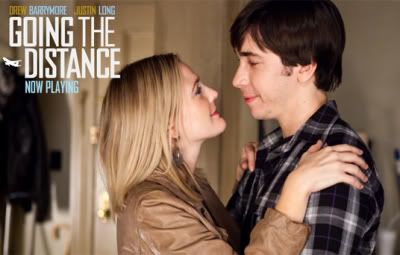 I decided to go to the movies that afternoon. I chose to see the romantic comedy Going the Distance with Drew Barrymore. This movie was so much fun. It was laugh out load funny. This is one I will definitely watch again when it comes out on DVD. After the movie I picked up Chloe and both Chris and I were all over her like she had been gone a week. So a big thumbs up to the new schedule and we will see how it goes next week.