Last Days of Summer
It certainly feels like the dog days of summer around here trying to beat the heat. I have been busy with a few projects; one is a little something I am making my sister-n-law. She is getting married this weekend. The family is all a buzz and excited for the upcoming ceremony.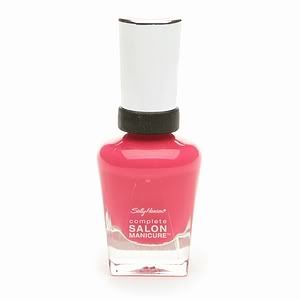 My summer favorite polish for my toe nails is Frutti Petutie #540 by Sally Hansen. I have not worn polish on my fingers in over 8 years but I sure like it on my toes. This would not be my normal color choice but it looks great on and just screams summer.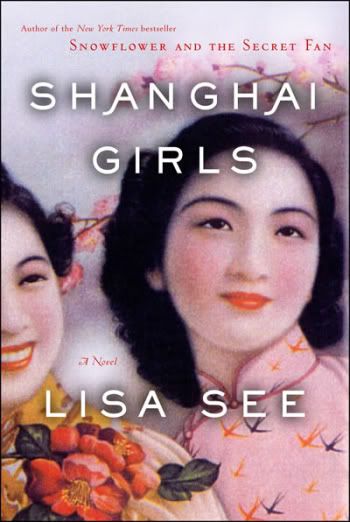 I read Shanghai Girls by Lisa See recently and it is such a good book. While reading this book I laughed, I cried, and I thought about my sister & my best friend and my Mom, & my daughter. If you are a woman and have a pulse put this book on your to read list. If you like this one read Snow Flower & the Secret Fan also by Lisa See, which is one of my all time favorite books.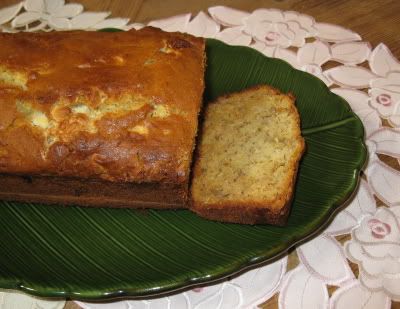 We always have a steady supply of bananas in the house, since Chloe and I usually split one every morning. Potassium is so good for you. I recently read a study that concluded potassium helping to prevent strokes and high blood pressure. Anyway I tend to make a lot of banana bread with the left over ripe bananas. This is my latest concoction it is Banana white chocolate chip macadamia nut bread. I always start out with my favorite old time Betty Crocker banana bread recipe then toss things in and see how it comes out. This one was delicious.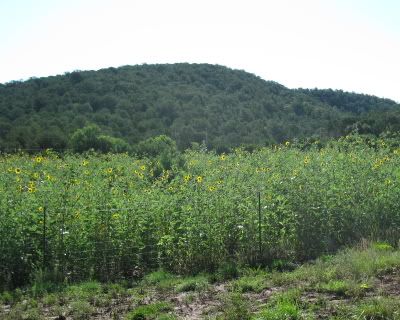 Now that the alpacas are gone our front pasture has filled to the brim with sun flowers. It is amazing; there have to be thousands of them. I could set up a stand and sell them. I will leave you with a few pictures of all their glory.