Looking Back at My Mom
Here is my Mom in the 70's back when I was a kid. There are so many things I am grateful to her. Thanks Mom for always being yourself. Thanks for always being honest with me. Thanks for all the great summer vacations. Thanks for the designer jeans when having them meant everything. Thanks for the 10 speed bike. Thanks for never judging me and loving me no matter what. Here is to you Mom, have a wonderful day.
She was looking good even after having 2 kids.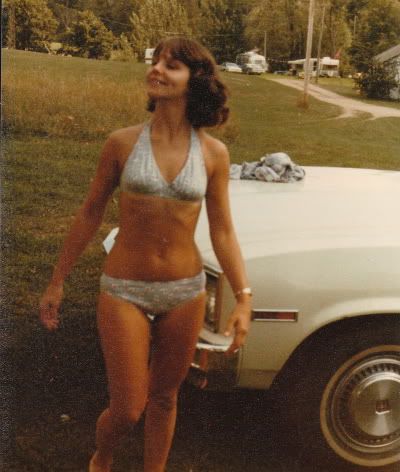 This is my inspiration this summer, a bikini after baby.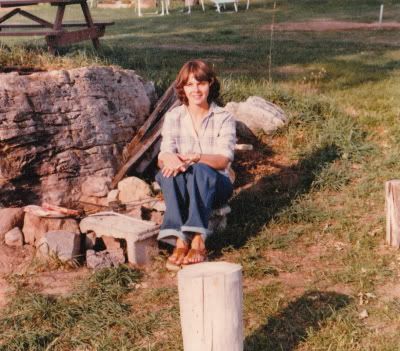 I Love You, Mom.