Friday Favorites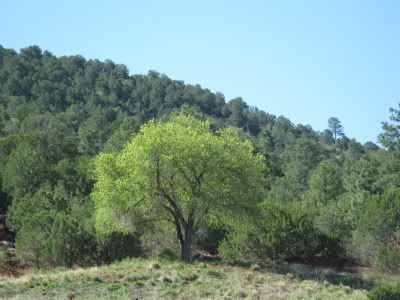 One of my favorite things at the moment is the sunshine. I am Looking forward to all the long sunshiny days ahead.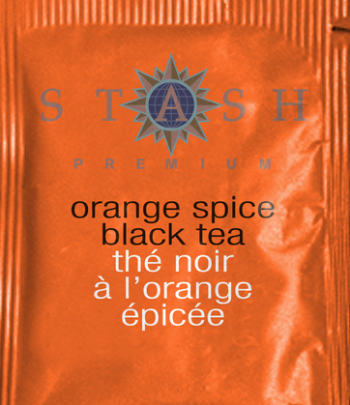 My favorite tea at the moment is Orange Spice Black tea by Stash. It is a wonderful blend of Black tea with orange peel, cloves, and cinnamon.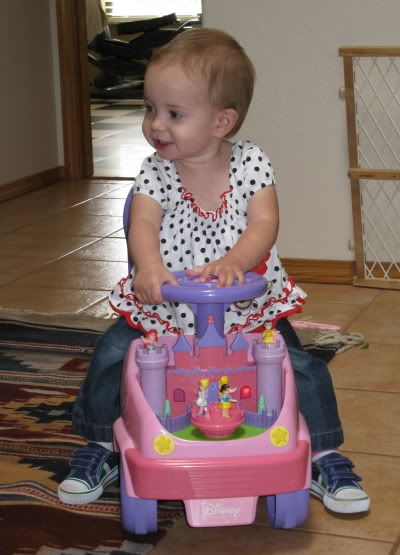 Another favorite is Chloe's Disney Princess's ride on she got for her birthday. She is starting to get the hang of it. Here are some photos of her enjoying her pink ride.