Top 3 Thursday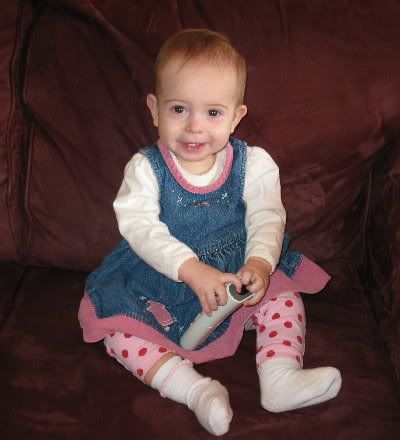 I know I am a day late on this but that seems to be the norm around here lately.
What are your Top 3 favorite things about being a parent?
1) One of the best things for me about being a parent is how much love I have for my daughter. On any given moment I will look at her and feel my heart growing and just have to give her a big smoochy and a snuggle.
2) I have so much to look forward too with raising my daughter. There are so many things that will be a first time for her and I get to witness and feel it right along with her.
3) I now have a bigger purpose in life than just myself. I take pride in trying to be a good mother and I hope to raise a happy and healthy child.