Super Bowl Weekend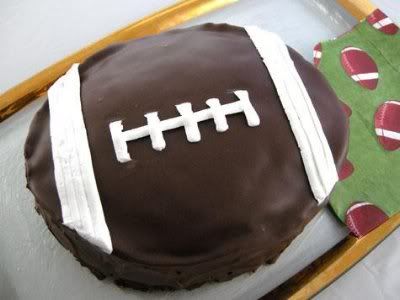 It seems like we did not get hammered with as many commercials this year to go out and buy a new large flat screen TV to watch the game on. I hardly remembered it was time for the Super Bowl. Usually when 2 teams that I am not that familiar with are in the game I tend to think more about the party food and the commercials. This football cake certainly looks yummy. You can find the recipe
HERE
.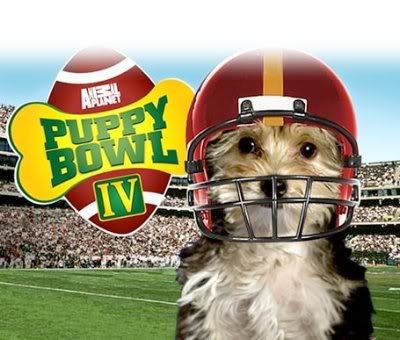 Of course the real game is over at Animal Planet where they are airing the Puppy Bowl. I love watching this show. Plus the kitten half time show can not be beat. Kick off is Sunday at 3pm. To get all the details like the starting line up & behind the scenes info go
HERE
.
I have been waiting weeks for Sunday to arrive not for the football but for the movie Doctor Zhivago. They are airing the 1965 version starring Omar Sharif & Julie Christie. It will be on the HD Net Movies channel 552 with DirecTV Sunday at 4pm & also at 9:15pm. If you are not familiar with the movie you can read about the story line
HERE
.
This will be Chloe's first Super Bowl weekend. When she gets a little older I am sure we will do some fun themed foods & crafts, but for now I think she will enjoy watching the puppy bowl. Have a great weekend and I hope your team wins.