Chinese Valentines
Wow two big holidays on the same day this year, Valentines Day & the Chinese New Year. This year we are keeping it low key. For Valentines we will just be staying home enjoying the weekend. I plan to make a special breakfast & dinner for the hubby. I got him a card and a small bag of Reese's Peanut butter cups. We tend not to buy gifts for one another on holidays and will buy things thru out the year mostly when we are on vacation for one another.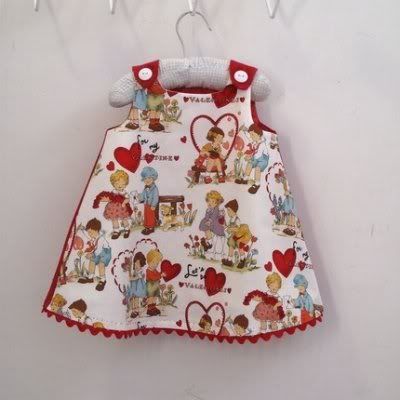 Here is a cute little Valentines dress I found over at Etsy in
aprilscott's shop
. I love the vintage type images.
The Year of the Golden Tiger
I love Chinese astrology. This year starts the golden Tiger cycle. It is tradition to clean your house before the New Year and pay off any debts. On the day of the New Year you must not sweep or clean because you might possibly sweep out the new good luck or fortune. Mostly the celebration is about family and friends and having a feast. Tonight I plan to light some candles and place them on my front porch as kind of our own Chinese Lantern Festival.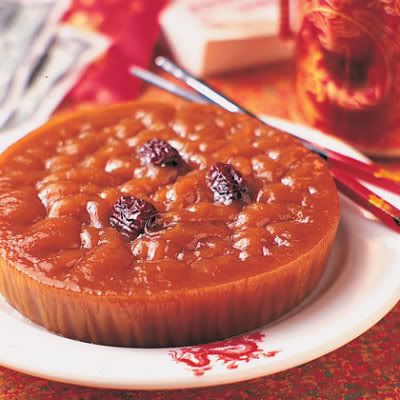 One traditional food for the New Years is Nian Goa or Chinese New Year Cake. I found a recipe at Disney Family Fun site. If you would like to make one for your family go
HERE
.
I wish all of you a healthy prosperous year.