Snow Storm = No Power
We had a hell of a week out here in the country. A snow storm came in and eventually knocked out our power. Being in small town USA I think there was one guy working on it. Here are some photos of our property.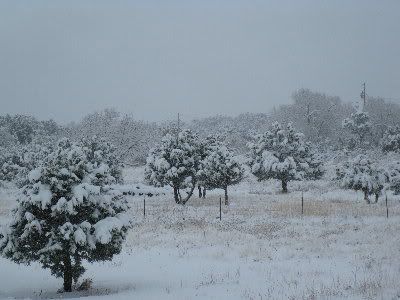 After 24 hours of no electricity we packed up and moved to a hotel. Chloe and I hung out in the room in our pajamas and enjoyed the heater and some Disney channel.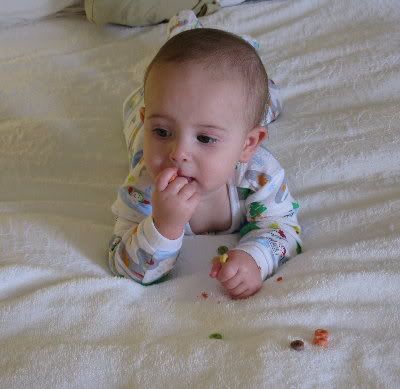 Eventually the electricity came back on and we were able to go back home. We still have several inches of snow and it is blustery cold outside. But all is well with the world in our cozy home with electricity. I wanted to give a shout out to my family in Florida. Thanks so much for checking up on us to make sure we are ok. There is a certain disconnect from the world when you are down to just trying to provide the basic needs for your family, and it can feel like you are all alone. Much love to the family, whom lives so far away but kept us in their thoughts.