Honolulu, China Town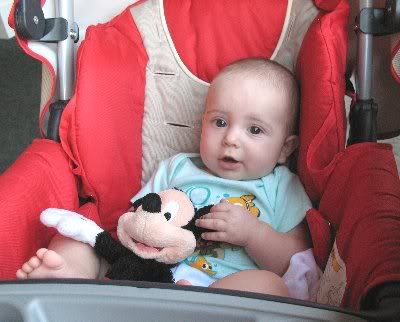 Chris and I took a day with Chloe and headed over to China town in downtown Honolulu. We had a wonderful time strolling in and out of all the aisles and shops. They also had a wide assortment of fresh fruits and vegetables. The fish markets were particularly exciting. The shrimp was so fresh that it was actually jumping on the ice. Here are some pictures of our day in China Town.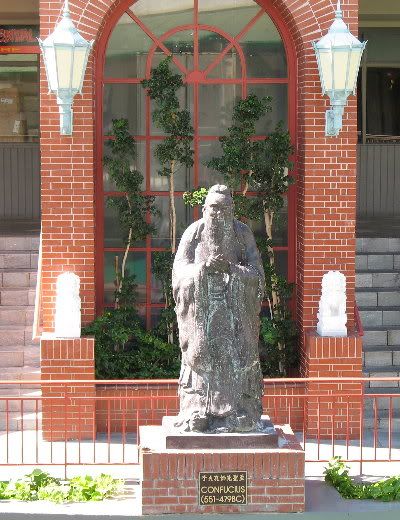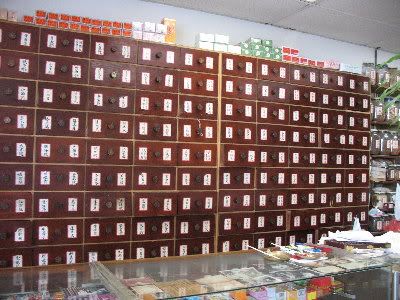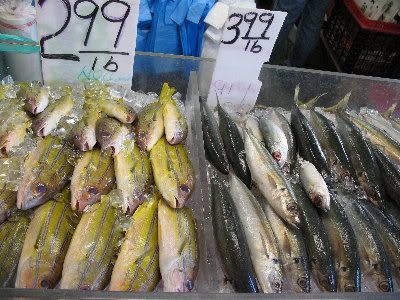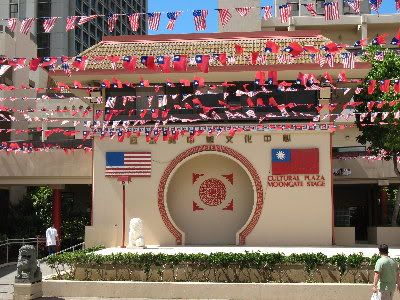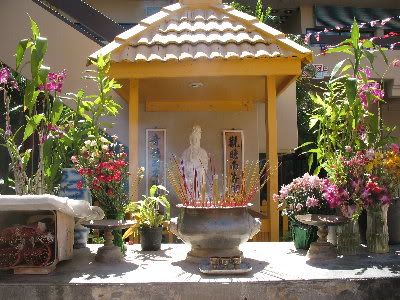 Here are a few of the things I picked up on our adventure through China Town.