Vacation is all I ever Wanted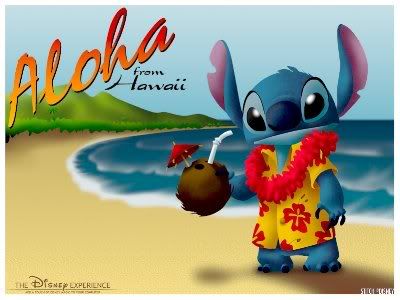 We are packing up and heading to Hawaii. We are staying in Waikiki/Honolulu on the island of Oahu. Chris has a Dental Conference and Chloe and I are tagging along for some fun in the sun. Chloe's Grandmas from Oregon are meeting us there. They are dying to spend some time with Chloe.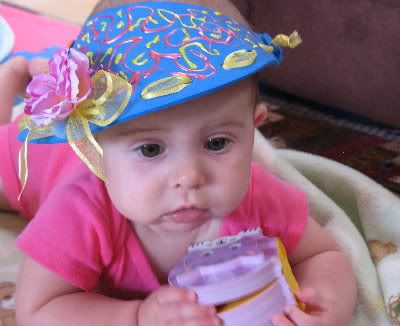 This will be our second time to Hawaii. The first time was in May of 2006, where we took a cruise of all the Hawaiian Islands. If you want to read about our adventures from that trip go to the link and scroll down to the trip report dated May 19, 2006.
HERE
I will report all about our trip and have plenty of photos to share when we get back. Traveling with a 6 month old, the flight to Hawaii is over 6 hours long. I am not looking forward to that. I am sure to have plenty of information for all you new Mommies who are planning a trip with your new bundle of joy. Have a great week.