Ninth Day of Christmas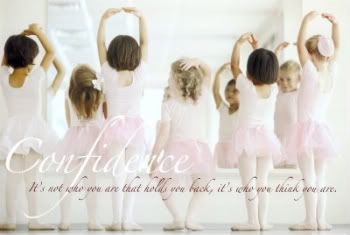 Nine ladies dancing appeared on this day. This is the
Confidence
poster found at Allposters.com. It reads "It's not who you are that holds you back, it's who you think you are.
This is
Reluctant Dancer
. 2 pals in tutus, how cute is that.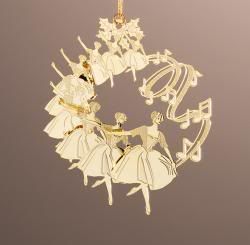 This is a keepsake
Baldwin Ornament
of the nine ladies dancing they have a whole series for the 12 days of Christmas etched in solid brass and finished in gold.