16 Weeks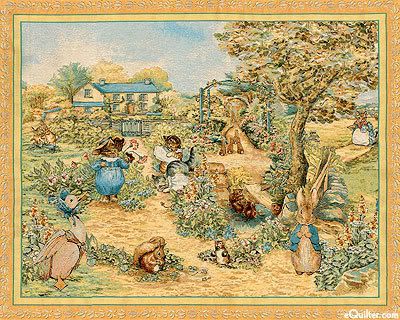 My doctor's appointment last week went great. All of the genetic testing I had done came back negative. I was talked into getting the flu shot by my doctor. I was kind of going back and forth on it but was finally convinced that the good out weighed the bad. I am officially in my 2nd trimester and feel so much better. Mostly I can not get comfortable. I have to prop my feet up when I sit for long periods of time. Also it is uncomfortable to do lots of activity hunched over. This means it makes cleaning the house that much less enjoyable. I have added many more pillows to my side of the bed. Some mornings I wake up with hip pains that will go away after moving around a bit.
Things I miss that I can not have:
Chili dogs, Bacardi Rum, Ibuprofen
Things I am craving at the moment:
Peanut butter cups, Salt & Vinegar Chips
I picked up this book The Peaceful Nursery Preparing a Home for Your Baby with Feng Shui by Laura Forbes Carlin & Alison Forbes. I have always been into Feng Shui and have researched it through out the years, and even incorporated a few things into my home decorating and into my life. This book is a great read. There are hardly any photos so don't get this one if you are looking for photo ideas. It has a lot of information on preparing your home and your mind for the arrival of your baby. Topics include clearing your Clutter, Organization, Designing your life, Color, Paint, Lighting, safety, furniture placement, & the list goes on. Overall a great book and I am enjoying what it has to offer.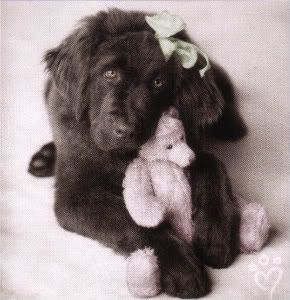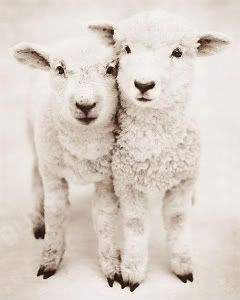 One of my favorite animal photographers is Rachael Hale. I always seek out her photo books, calendars, & note cards. I even have one of her framed photos above my desk. This is one of the artists I am considering to get a couple of framed photos to decorate the nursery with. She has a wide range to choose from and they all put you in a good mood while looking at them. I am still kind of holding back until I find out if the baby is a boy or girl before making any real decisions about the nursery.