Hello
Welcome to my blog. I recently found out I was pregnant and decided to journal about my experience through this blog. This is my first baby so this is all new to me. I will be learning as I go. My husband, Chris and I live out in the country in a small town in New Mexico. He is a dentist and we own and run a small dental office. A couple of years ago we got involved with alpaca ranching and have been able to grow a small herd.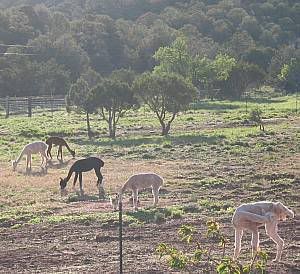 The dental office and the alpacas keep me pretty busy but in my spare time I enjoy knitting, sewing, quilting, baking, & gardening.
We also have a few pets besides the alpacas. We have a 13 year old Bassett Hound named Brandy.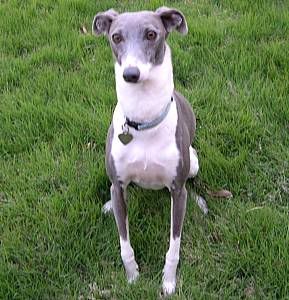 We have a 6 yr Old Italian greyhound named Haley.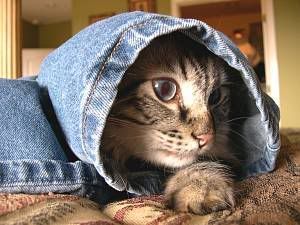 Lastly we have a 5 year old cat named Cosmo.
Come on back if you are interested in reading through my experiences of being pregnant and having our first child.