Food Relief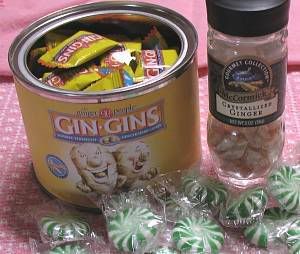 I have built up a small arsenal that I don't leave home with out. I even had to switch to a bigger purse to accommodate my nausea. Pictured above are a few of my choice weapons. There are mint candies, Gin Gin's ginger candies, & crystallized ginger. I also have a stash of peanut butter crackers in my purse. I will be so happy when this goes away.
TLC Overload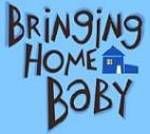 I am obsessed with watching channel TLC's two shows, Bringing Home baby, & A Baby Story. I Tivo them then watch them in bulk when I get a chance. Chris thinks I am crazy for watching those shows but I think I am just trying to get prepared. Some of the stuff is fascinating. This one time this lady had a 10 lb baby, and she had it vaginally. The baby was huge I could not believe it. Another episode the young couple got pregnant because their Labrador dog ate her birth control and she thought it would be alright not to take it one month. LOL.
BLT
Found photo on MSNBC
What I have been craving for the last couple of days is a BLT, and I have no bacon in the house. Unfortunately I live out in the country and it is about an hour trip to run out and get some bacon to bring home to make myself a BLT. I do my grocery shopping on Tuesdays so it is probably the first thing I will be running my cart too in the store.